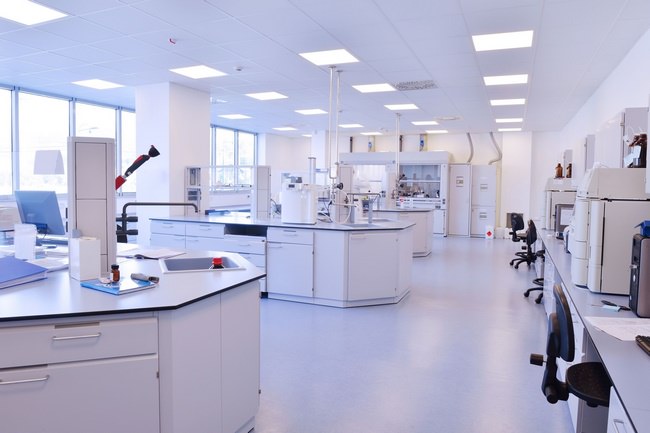 S.P.I. Services Petroleum Instruments GmbH has more than one decade experience in supplying laboratory instruments, analyzers and equipment.
Our main fields of expertise are:
Turn Key Laboratory: Design / Furniture / Piping / Gas Distribution Network / Chemical and Reagents / Glassware / General Equipment / Special Instruments
Analyzers for petroleum and its products
Analyzers for petrochemical products and polymers
Environmental measuring and monitoring instruments
General Laboratory equipment
Laboratory Furniture
Glassware, Chemical and Reagents
Technical Gases and Gas Distribution Network
In order to provide more satisfactory services to our customers, we are ready to quote and supply the individual inquired items, which are related to our fields of expertise, however are not within our usual delivery program.
Our educated, well-trained and experienced sales and service engineers are always close to our customers to provide them reliable before and after sales services. Before and during sales process, they act as technical consultant for our customers. After sales, they are committed to provide installation, start up, training, guarantee and after sales services.